Integrated Voice Messaging
Enhance the power of your Pin2 music ser­vice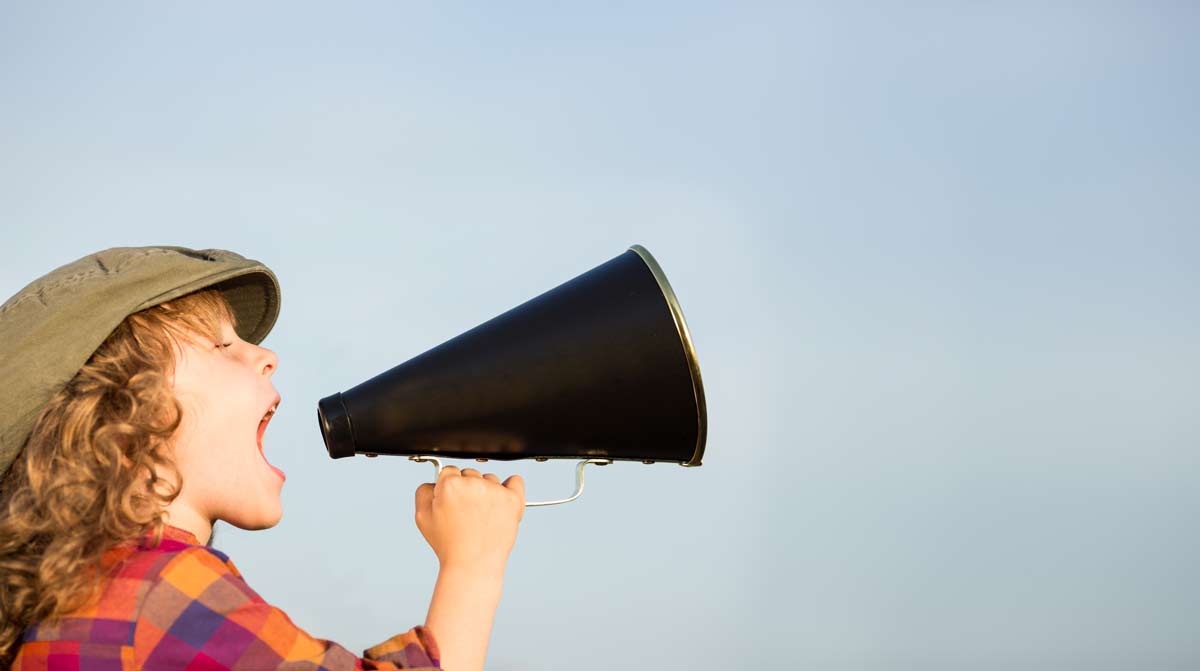 Reach your audience with voice messages!
Pin2 has a compre­hen­si­ve voice mes­sa­ging ser­vice that helps you to imple­ment short mar­ke­ting mes­sa­ges, into your fit­ness cen­ter's pro­mo­tio­nal stra­te­gy. We help you script, pro­duce and record your adver­ti­sing ideas in per­so­nal mar­ke­ting mee­tings.
Upda­ting your voice adver­ti­sing over the year is inclu­ded in the ser­vice. Just relax and focus on your core busi­ness!
1. Biannual meetings
We meet twice a year to com­pi­le your voice cam­paign the­mes and work with you on gene­ra­ting your mes­sa­ges.
2. Production of your messages
We pro­fes­sio­nal­ly pro­duce your voice mes­sa­ges in our stu­dios accor­ding to the agreed sound brand.
3. Distribution
We upload your voice mes­sa­ges to all your loca­tions, to the agreed sche­du­le. It doesn't mat­ter if you have one or hundreds of loca­tions.
- Gym­music has an exten­si­ve know­led­ge in pro­ducing and desig­ning audio adver­ti­sing
- We will help you with all your sound adver­ti­sing needs from plan­ning to deli­ve­ry
- We pro­mi­se you to be flexible and can meet urgent adver­ti­sing orders
Why to use voice messages
in your marketing?
Sound stands out
Voice mes­sa­ges insi­de the music stream is an effec­ti­ve way to com­mu­nica­te to exis­ting cus­to­mers. We all see hundreds of pos­ters eve­ry day and gene­ral­ly tune them out; they are now lite­ral­ly part of the wall­pa­per! Spo­ken mes­sa­ges stand out.
Increase your Conversion
Con­tent seen on Face­book or in a news­let­ter might be seen when not in the gym. By mes­sa­ging with sound in the gym, your giving a call to action in the envi­ron­ment that the user get invol­ved with and sign up for.
Focus on the important things
Voice adver­ti­sing at the gym shouldn't be hard sel­ling. What do your cus­to­mers value at your gym? What do your cus­to­mers want? Which things could make your cus­to­mers thank you for good ser­vice? The­se are just a few good ques­tions which should be asked when draf­ting the first sound adver­ti­sing plan.
Voice messages reach all areas
If the­re are spea­kers in all cor­ners, voice mes­sa­ges will also be heard through out the buil­ding, even in the chan­ging rooms. Thus, with voice mes­sa­ging cam­paigns, you can even reach tho­se cus­to­mers that train with headp­ho­nes!
Sell more product!
Whet­her its pro­tein sha­kes, hoo­dies, PT ses­sions, phy­sio ser­vices, with Pin2 voice mes­sa­ging you will see more sales!
Hear the power of Pin2 Voice Messaging at your gym! Get a free trial