Pin2 Add-on for Voice Messaging
Enhance the power of your Pin2 music service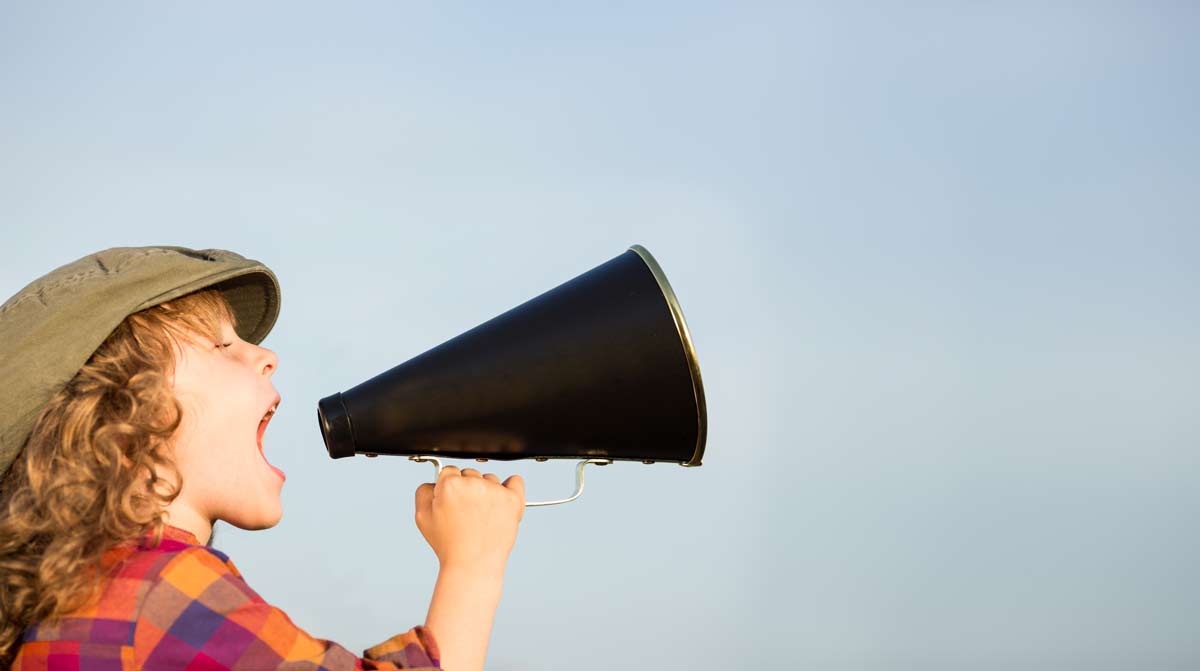 Reach your audience with voice messages!
Pin2 has a compre­hen­si­ve voice mes­sa­ging ser­vice that helps you to imple­ment infor­ma­tio­nal mes­sa­ges (health and secu­ri­ty gui­de­li­nes, clo­sing announce­ments and gym rules etc) and short mar­ke­ting messages.
Pin2 Voice Mes­sa­ging has a libra­ry of rea­dy voice mes­sa­ges which can be easi­ly sche­du­led or we can help you to tai­lor mes­sa­ges accor­ding to your wis­hes or other set guidelines.
We help you script, pro­duce and record your adver­ti­sing ideas in per­so­nal mar­ke­ting meetings.
Upda­ting your voice adver­ti­sing over the year is inclu­ded in the ser­vice allowing you to focus on your core business!
Listen to some of our voice messages!
Setting up your voice messages
1. Assessing your Voice Messaging needs
Deci­de your mes­sa­ging focus: infor­ma­tio­nal or mar­ke­ting mes­sa­ges or may­be even both? We pro­vi­de you with a libra­ry of rea­dy mes­sa­ges or we can help you wri­te and pro­duce voice mes­sa­ges for your needs.
2. Production of your messages
We pro­duce your voice mes­sa­ges in our pro­fes­sio­nal stu­dios accor­ding to the agreed sound brand. Choo­se a voice that suits your brand from our exten­si­ve cata­lo­gue of voiceo­ver artists.
3. Distribution
We upload the voice mes­sa­ges to all your loca­tions, to the agreed sche­du­le. Easy deli­ve­ry to one or hundreds of locations!
- Gym­music has exten­si­ve know­led­ge in pro­ducing and desig­ning voice mes­sa­ging and audio adver­ti­sing
- We will help you with all your sound mes­sa­ging and adver­ti­sing needs from plan­ning to delivery
Why to use voice messages
in your communication?
Sound stands out
Voice mes­sa­ges insi­de the music stream is an effec­ti­ve way to com­mu­nica­te to exis­ting cus­to­mers. We all see hundreds of pos­ters eve­ry day and gene­ral­ly tune them out. Spo­ken mes­sa­ges stand out.
Increase your reach and conversion
Con­tent seen on Face­book or in a news­let­ter might be seen when not in the gym. By mes­sa­ging with sound in the gym, your giving a call to action in the envi­ron­ment that the user gets invol­ved with and sign up for.
Enhance the power of your communication
Voice mes­sa­ging at the gym is not only about hard sel­ling. Pin2 Mes­sa­ging Add-on allows effec­ti­ve use of impor­tant com­mu­nica­tion such as infor­ma­tio­nal mes­sa­ges like ope­ning hours of the venue, safe use of the gym, hygie­ne gui­de­li­nes after re-ope­ning and/or gym etiquet­te etc.
Voice messages reach all areas
If the­re are spea­kers in all cor­ners, voice mes­sa­ges will also be heard through out the buil­ding. Thus, with voice mes­sa­ging cam­paigns, you can even reach tho­se cus­to­mers that train with headphones!
Sell more services and product!
Whet­her its pro­tein sha­kes, hoo­dies, PT ses­sions, phy­sio ser­vices, with Pin2 voice mes­sa­ging you will see more sales!
Hear the power of Pin2 Voice Messaging at your gym! Get a free trial